OFIS maintains an average rating of 4.9/5 based on our client's reviews.
Read All Reviews
Why Choose Us
We strive to provide our patients with comprehensive oral care solutions. Our experienced team uses advanced techniques and state-of-the-art technology to ensure an optimal outcome. From dental implants to TMJ treatment, we are committed to helping you achieve a healthy, beautiful smile. We are dedicated to providing comfort and compassion to each patient, offering an uncompromised quality of care that will be both aesthetic and functional.
Read More
Get To Know Us
Meet The Doctors
We value your time and are committed to making your experience as smooth and efficient as possible. Our team is dedicated to providing you with the highest level of care and customer service. We prioritize patient satisfaction and offer tailored treatments that cater to your individual needs. Our experienced surgeons are passionate about helping you restore your smile and regain your confidence.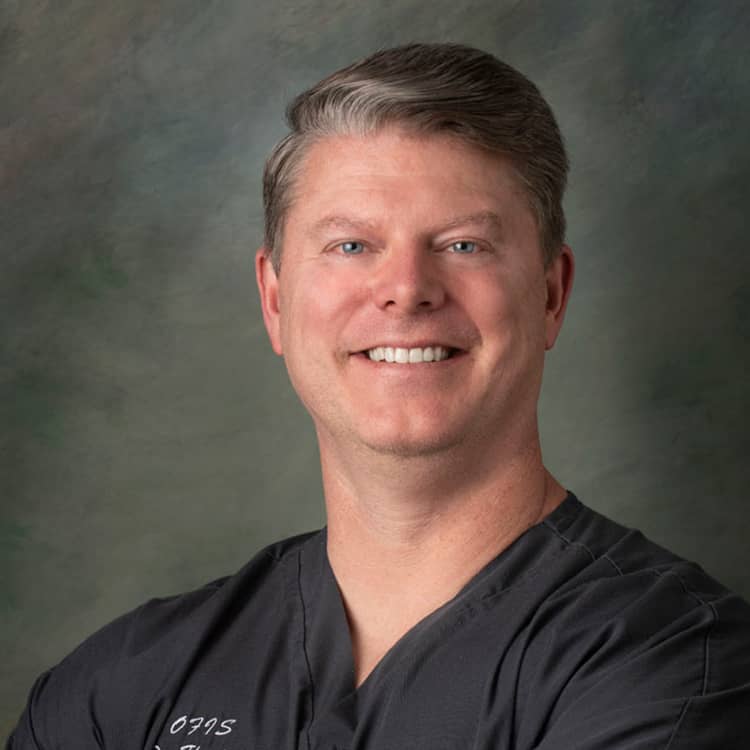 Dr. J. Travis Thompson DDS
Dr. Thompson joined Oral Facial & Implant Specialists in 2008. His clinical interests are in maxillofacial pathology & trauma and the management of complex medical patients.
Learn More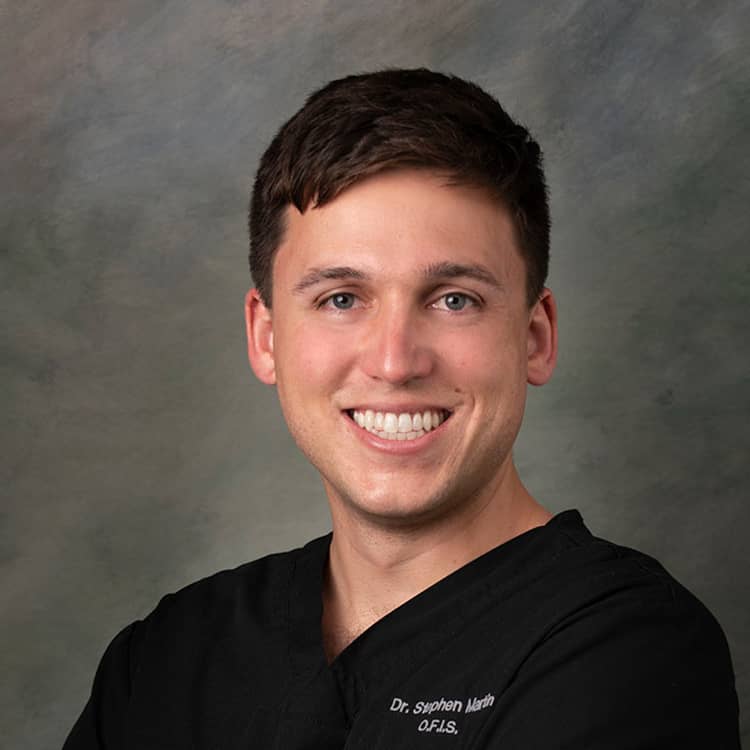 Dr. Stephen Martin DMD
Dr. Martin joined Oral Facial & Implant Specialists in 2021. His clinical interests include dentoalveolar surgery, dental implants, including ceramic implants and zygomatic implants, orthognathic surgery, maxillofacial pathology, and general anesthesia.
Learn More
SEE WHAT OUR PATIENTS ARE SAYING
OUR Patient Reviews