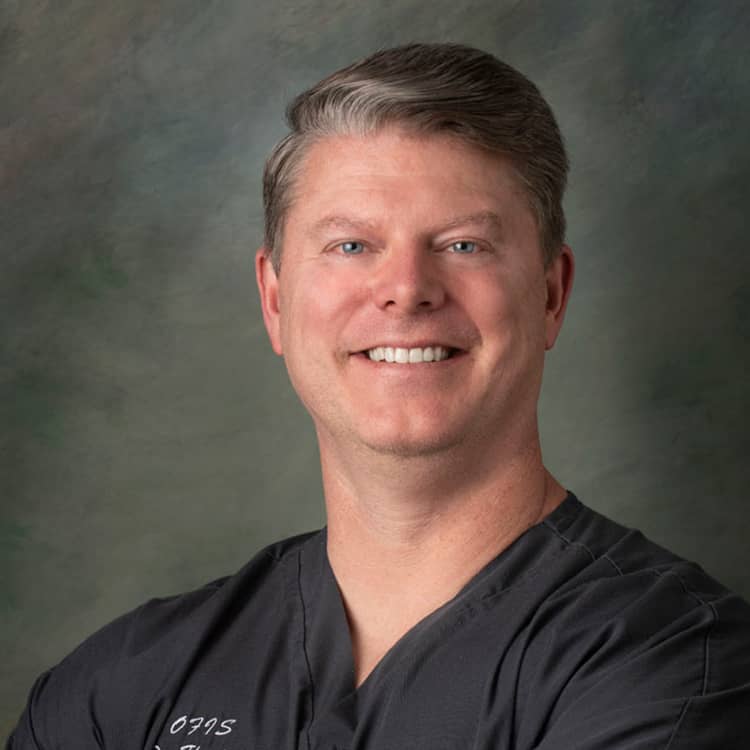 Meet Dr. Thompson
Oral Facial and Implant Specialists | Oral Surgeon Deer Park
Hello! I'm Dr. J. Travis Thompson, an Oral & Maxillofacial Surgeon. I have been serving the Lake County area since 2006 with quality care that's focused around my patients' needs. I am very passionate about my work and enjoy learning new techniques and technologies to provide the best possible care for my patients.
I have always enjoyed and have been interested in science. Each level of science gives you an understanding for the next. Physics is the basis for chemistry which is the foundation for biology; anatomy and biochemistry is the basis for physiology which then gives you an understanding of pathology. I enjoyed my training in pathology, medicine, and anesthesia. Oral & maxillofacial surgery was the perfect match for me.
I attended the University of Illinois Dental school and graduated in 1997. During that time, I realized my goal to be an Oral Surgeon and was accepted into a one-year residency at Fort Lewis, Washington with the U.S Army. My first duty assignment was at Fort Hood, Texas, where I was the dentist for Charlie Company, 204th Forward Support Battalion, 2nd Brigade, 4th Infantry division.
"I strive to provide the highest quality of patient care while maintaining a warm, compassionate, and caring atmosphere. I believe in utilizing the latest technologies to provide state-of-the-art care for each patient's individual needs."
Education
After completing my residency, I applied and was accepted into the Oral & Maxillofacial Surgery program at Fort Bliss, Texas, where I also served as Chief of Surgery for Head, Neck and Dental Trauma Research Detachment at Great Lakes Naval Station. I joined Oral Facial and Implant Specialists in 2008.
B.A. Biology with a minor in chemistry Southern Illinois University 1993
B.S. Dental Science University of Illinois 1995
D.D.S. University of Illinois 1997
U.S. Army 2-year Health professions Scholarship
One year Advanced Education in General Dentistry Residency Fort Lewis, Washington. U.S. Army. 1998
Oral & Maxillofacial Surgery residency four years. Fort Bliss, Texas. U.S. Army. 2000-2004
Boarded Oral & Maxillofacial Surgery 2006
Recertification for Board in Oral Maxillofacial Surgery 2016
Specialization
My clinical interests are in maxillofacial pathology & trauma and the management of complex medical patients. I completed Advanced Cardiac Life Support and Advanced Trauma Life Support courses and the U.S. Army Combat Casualty Care course.
The Services I offer at Oral Facial and Implant Specialists include: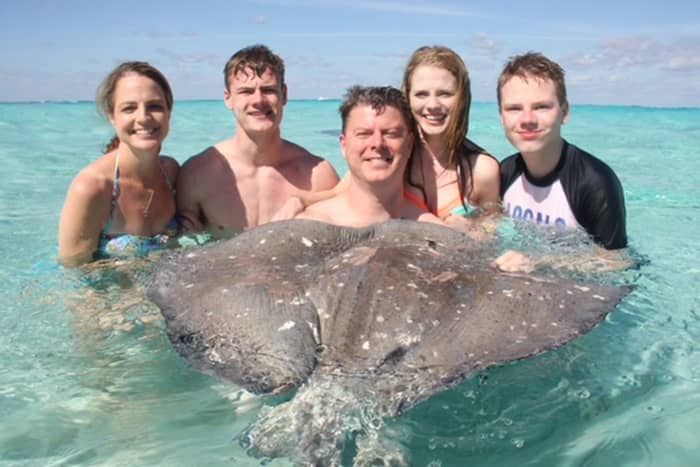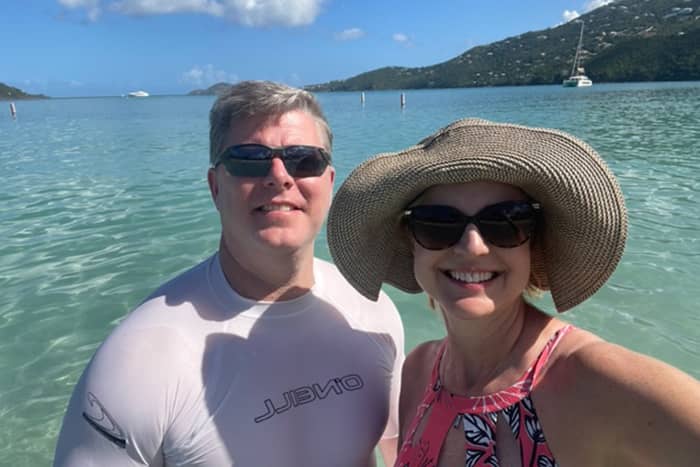 Dr. Thompson's Google Reviews
Personal Interests
I take time out of my busy schedule to stay active in professional organizations like the Linnean Society of London, Army Historical Society, Association of the United States Army, American Association of Oral & Maxillofacial Surgery, and the American College of Oral and Maxillofacial surgery.
I have been married for 29 years and have three children – Ryan, Lauren, and Connor. In my free time, I enjoy collecting fossils, learning new technology, tactical and sport shooting, weightlifting and reading. I enjoy reading science fiction; some of my favorite reads are Star Trek, Star Wars, and Battlestar Galactica.
Schedule an Appointment with Dr. Thompson
I want to provide the best care possible and ensure patients are comfortable with their treatment plan. If you're looking for an oral surgeon near me, contact Oral Facial and Implant Specialists at (847) 381-0106 or complete the online booking form. We are located at 21660 W. Field Parkway, Suite 220, Deer Park, IL 60010. 
Thank you for taking the time to learn more about me. I look forward to meeting you in person!
-Dr. J. Travis Thompson DDS
Call Us