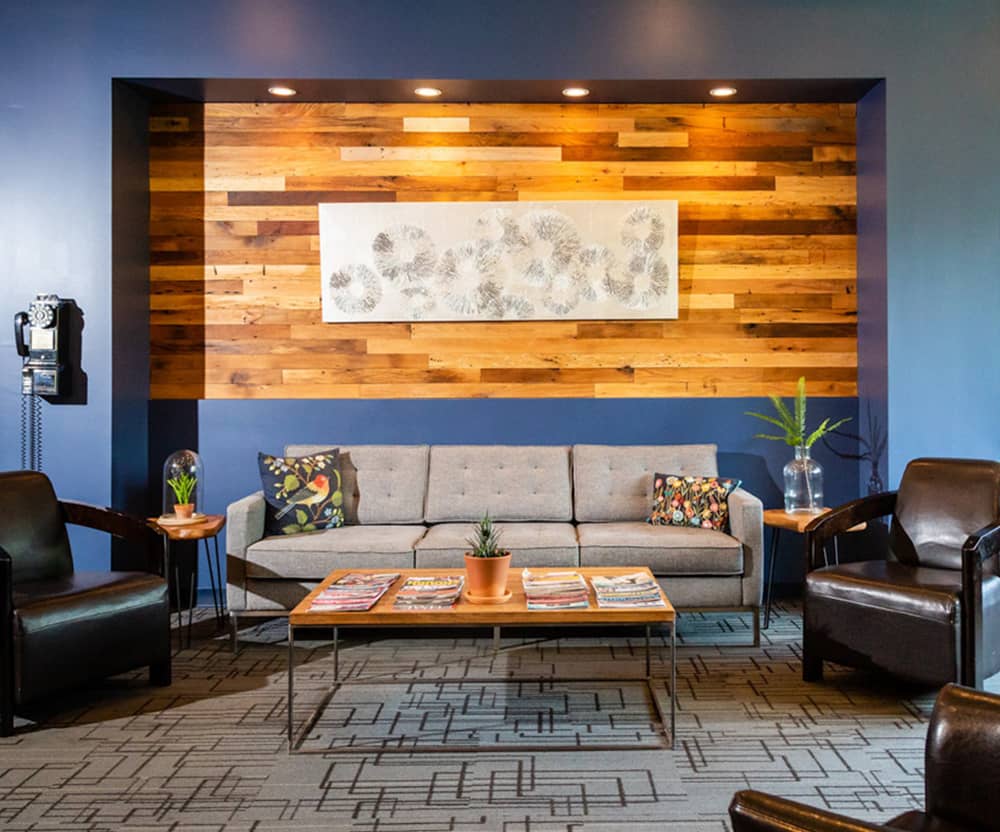 Oral Facial and Implant Specialists
We are dedicated to providing comfort and compassion to each patient, offering an uncompromised quality of care that will be both aesthetic and functional.
Established by Dr. Jerome Schoen in 1969, the practice has continued to serve patients throughout Barrington and Palatine, IL, and now to our beautiful location in Deer Park, IL. That legacy has continued to live on through Dr. Martin Zidron, who practiced for over 30 years, and now on to Dr. J. Travis Thompson and Dr. Stephen Martin in the beautiful area of Deer Park. With over 50 years of combined experience, our team is passionate about providing a patient-centered approach to Oral Surgery and helping people build confidence & bring smiles.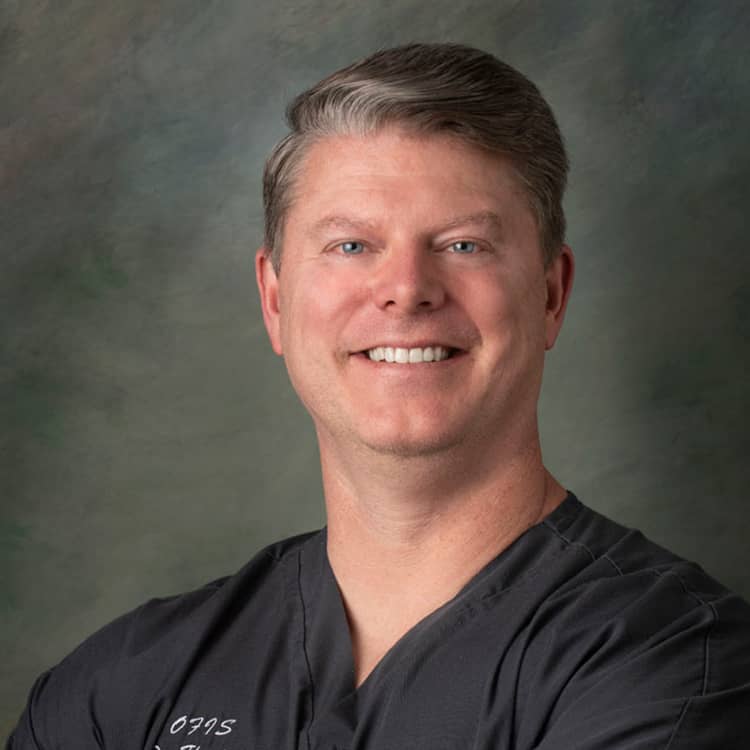 Dr. J. Travis Thompson DDS
Dr. Thompson joined Oral Facial & Implant Specialists in 2008. His clinical interests are in maxillofacial pathology & trauma and the management of complex medical patients.
He offers the following services: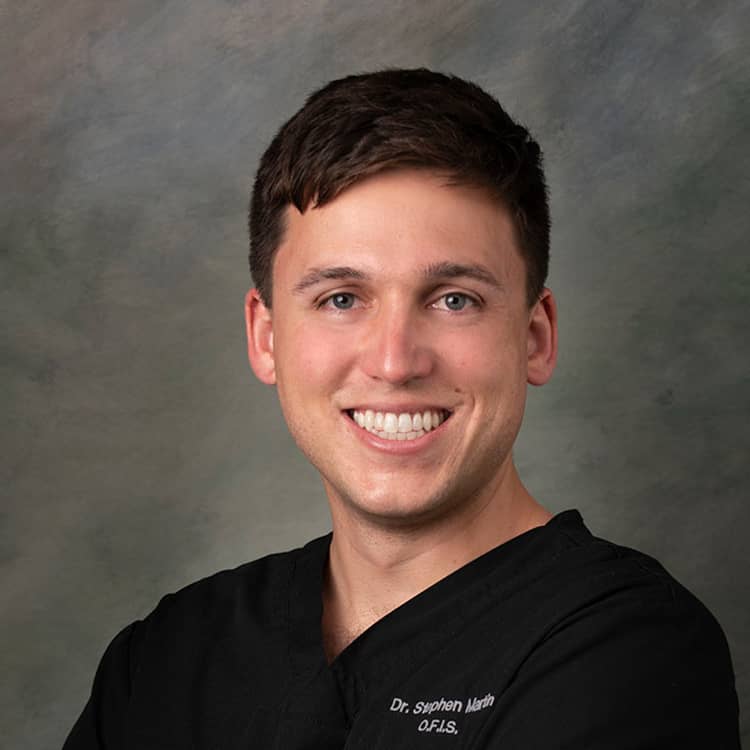 Dr. Stephen Martin DMD
Dr. Martin joined Oral Facial & Implant Specialists in 2021. His clinical interests include dentoalveolar surgery, dental implants, including ceramic implants and zygomatic implants, orthognathic surgery, maxillofacial pathology, and general anesthesia.
He offers the following services: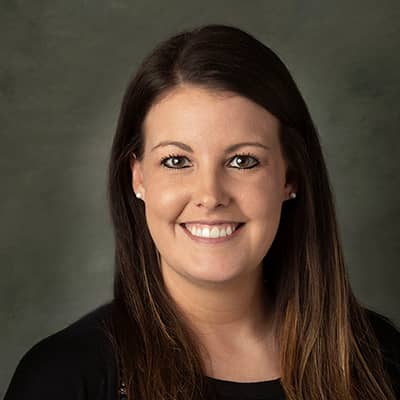 Ashley Rogalski – Practice Manager
Ashley has worked for Oral Facial & Implant Specialists since 2009. She started as a surgical assistant and patient care coordinator and now manages the entire practice. She loves to find ways to help people smile and be healthy. She can answer your questions, help to resolve all your concerns, and assist you in any way possible.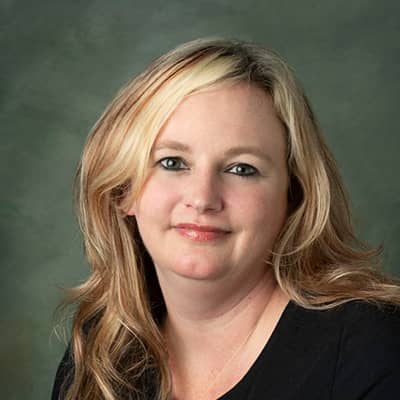 Michelle G- Insurance Coordinator
Michelle has been with our practice for 15 years and has 12+ years of experience working with Medical and Dental Insurance. She is here to help you navigate your insurance questions from consultation to treatment.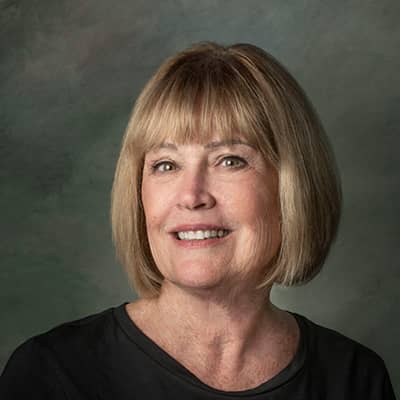 Jean W – Financial Coordinator
Jean has worked at our office for more than 16 years. She will help you make your treatment plan a reality and answer any questions about financing and payment.
Our Services
Our practice provides treatment from simple extractions to complex bone grafting and implant placement with anesthesia options from oral sedation, nitrous oxide, IV sedation, and general anesthesia. We are committed to delivering state-of-the-art care while ensuring our patients feel secure, safe, and comfortable.
We provide the following services:
Our Office
Our office is situated on the 2nd floor with a full view of Deer Park wetlands. We have designed our office to have a non-clinical feel, making the patient experience more enjoyable and comfortable.
Schedule an Appointment
We value your time and trust in us and strive to make each visit efficient and pain-free.  We know how frustrating it is to wait for your appointment, so we do everything possible to ensure our appointments run on time. Our team is here to answer any questions or concerns before, during, or aftercare. We are committed to providing an elevated level of care to make your smile brighter and last a lifetime.
If you are searching for an oral surgeon near me, we hope that you will visit us at Oral Facial & Implant Specialists. We are your trusted oral surgeons in Deer Park, IL. 
We look forward to seeing you soon.
Call Us